Snoke i Maz Kanata Slike
Izasle su tri ciste slike Maz Kanata i Supreme Leader Snoke iz Star Wars: The Force Awakens. Do sada sve sto smo imali su bile mutne slike ili slike uhvacene iz filma.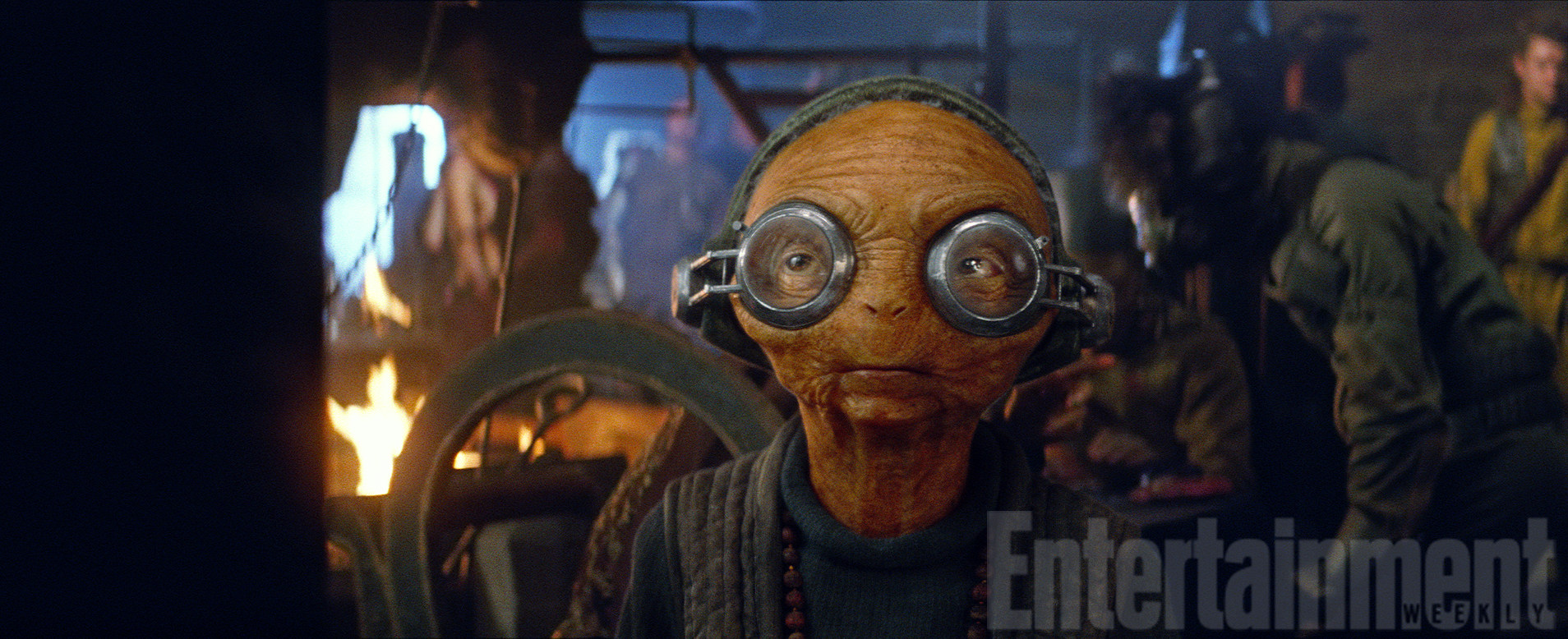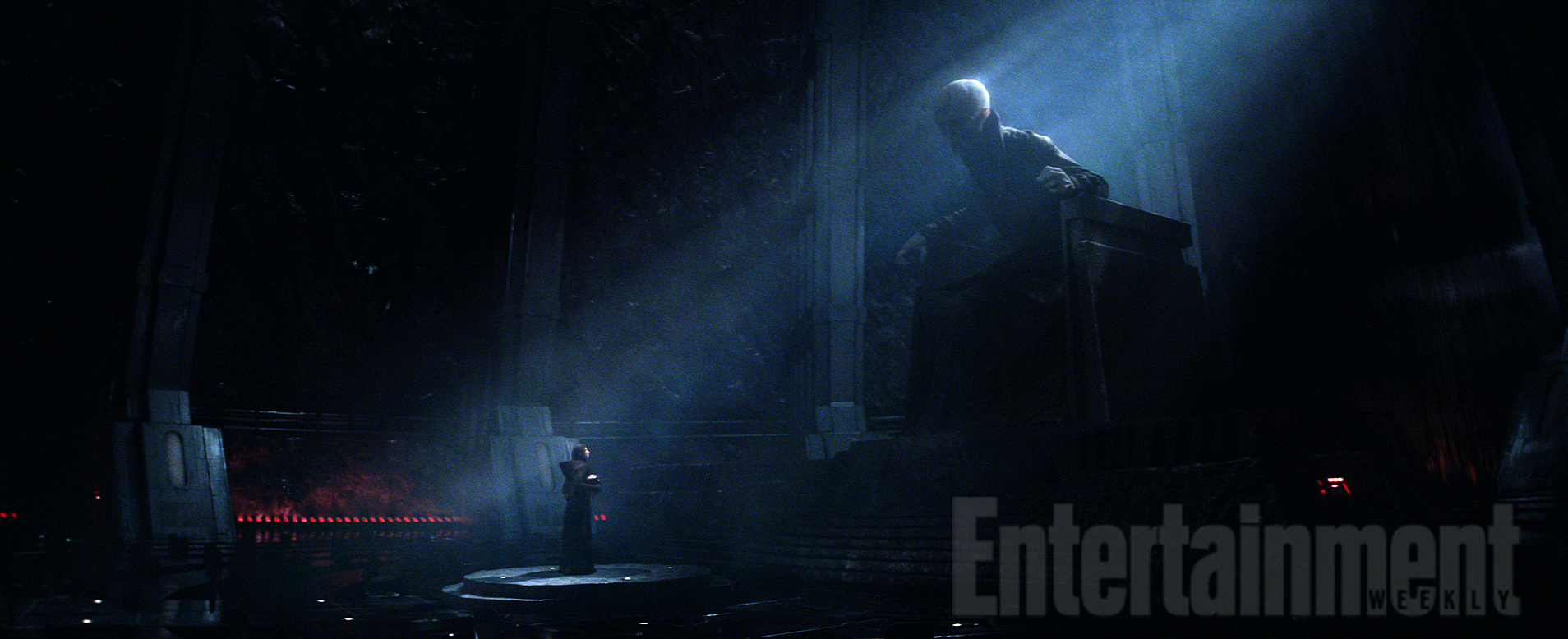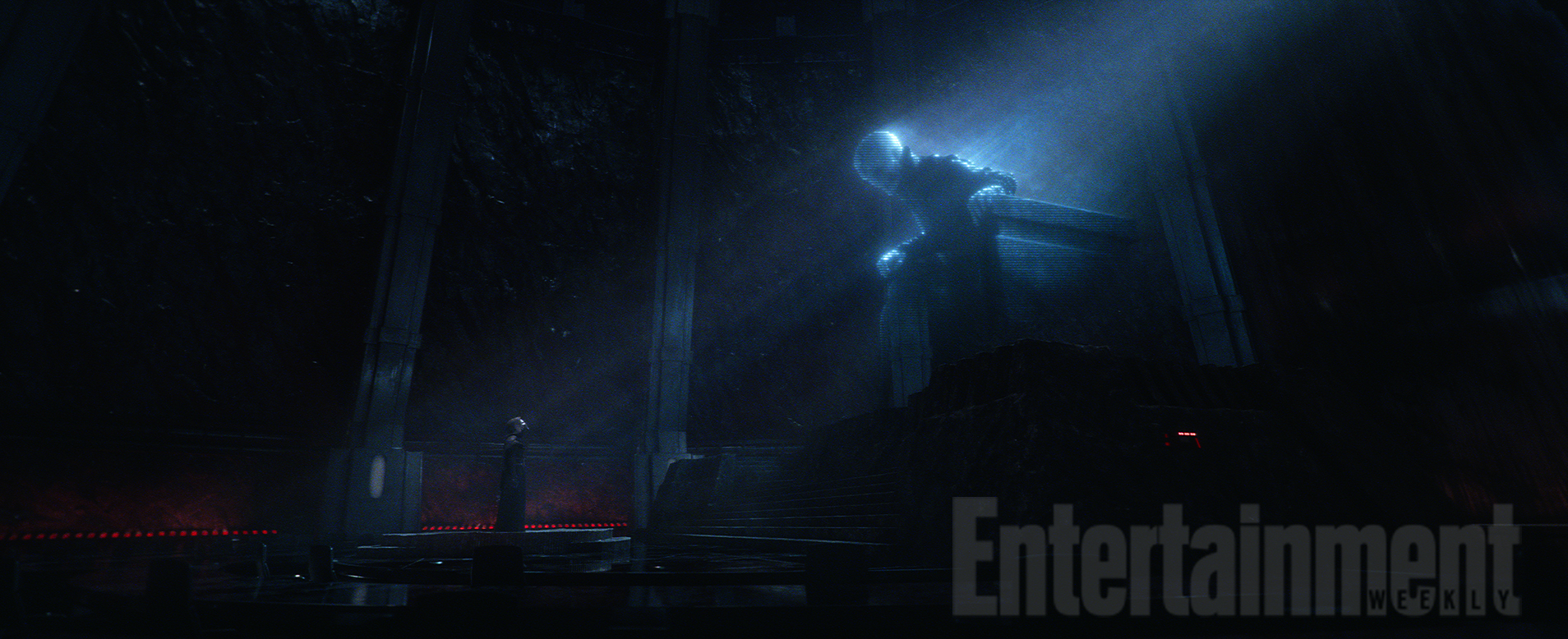 I dalje nismo videli  Supreme Leader Snoka uzivo, samo njegov hologram, kao sto vidimo na slikama gde komunicira sa Kylo Renom i Generalom Hux. Ispod su slike glumaca.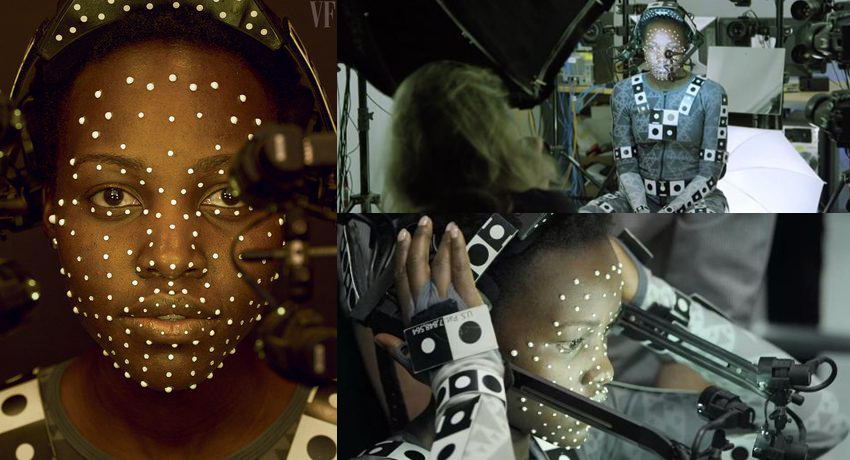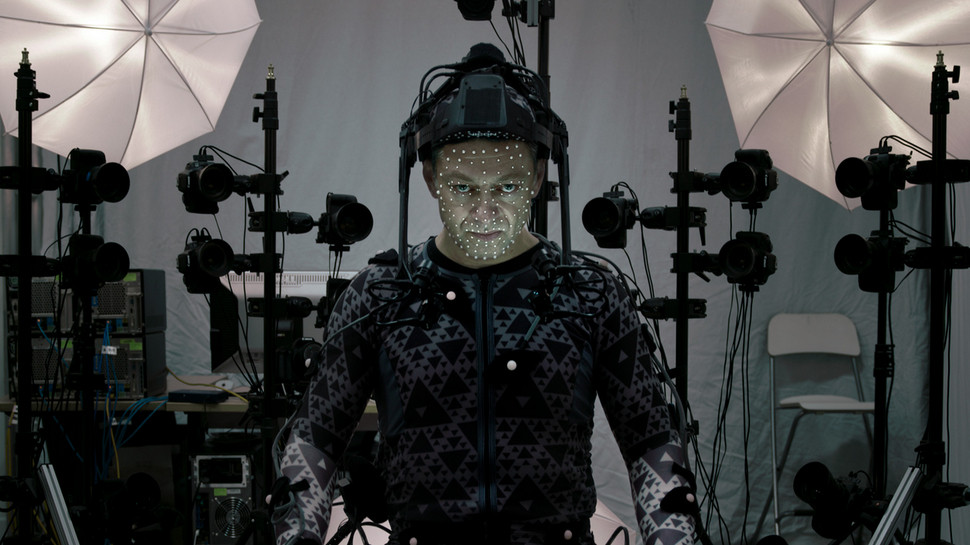 Ostalo nam je jos mnogo da saznamo o ova da lika, njihovu prosljost, odakle su dosli i koje su njihove krajnje uloge, ali za to cemo morati da sacekamo Epizodu 8.
Snoke i Maz Kanata Slike