Star Wars preseci vozila
Najbolja stvar vezano za Ratove Zvezda je definitvno što je ceo univerzum tako detaljan. Sve što možemo da vidimo u filmovima, serijama i stripovima ima svoje objasnjenje i svoju priču. Predstavljamo vam neke od svemirskih brodova i letelica koji su se pojavili u novom Star Wars The Force Awekens filmu.
Grafike, tekst i slike su uzete iz knjige Star Wars: The Force Awakens Incredible Cross-Sections, sastavljenu od strane Jason Fry-a. Knjiga je dostupna na Amazonu.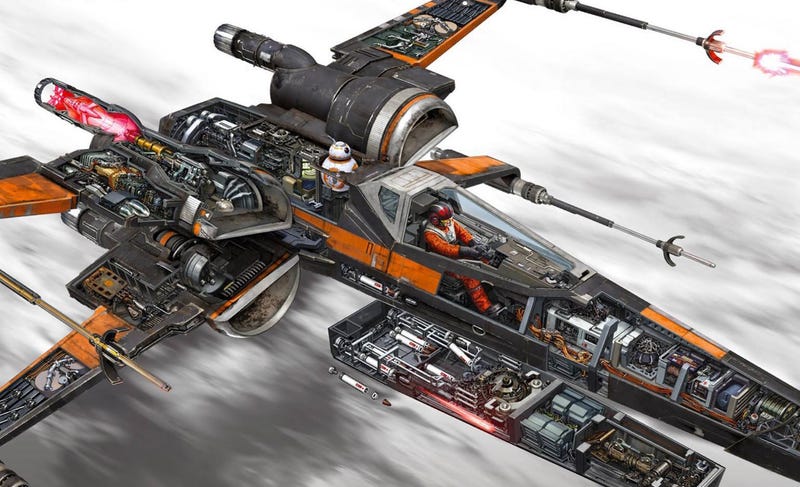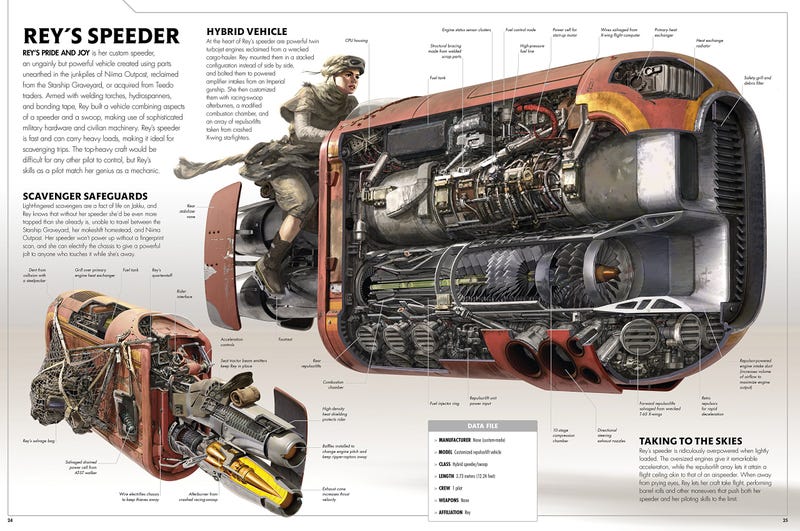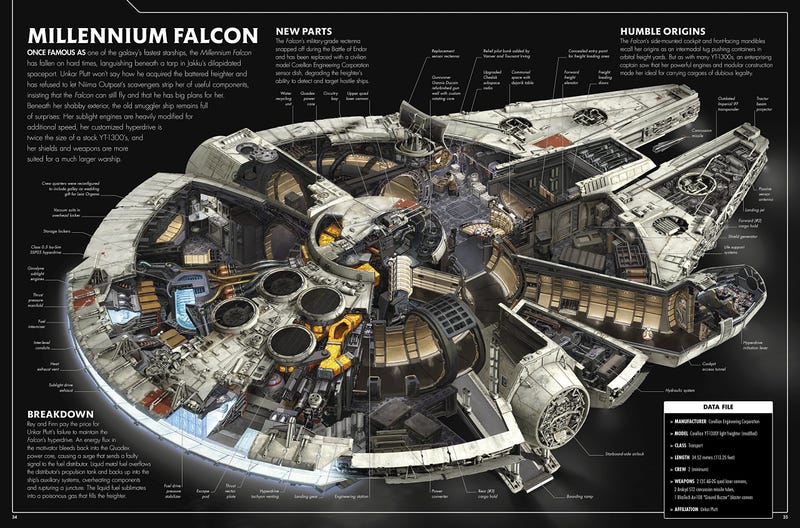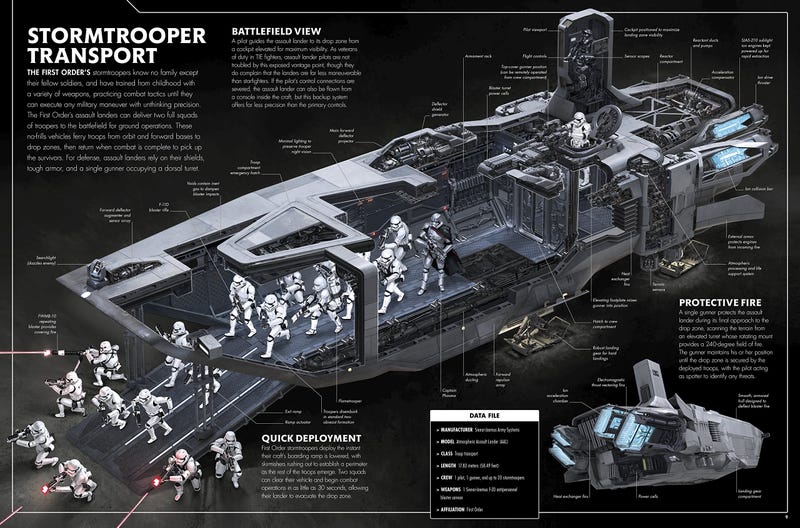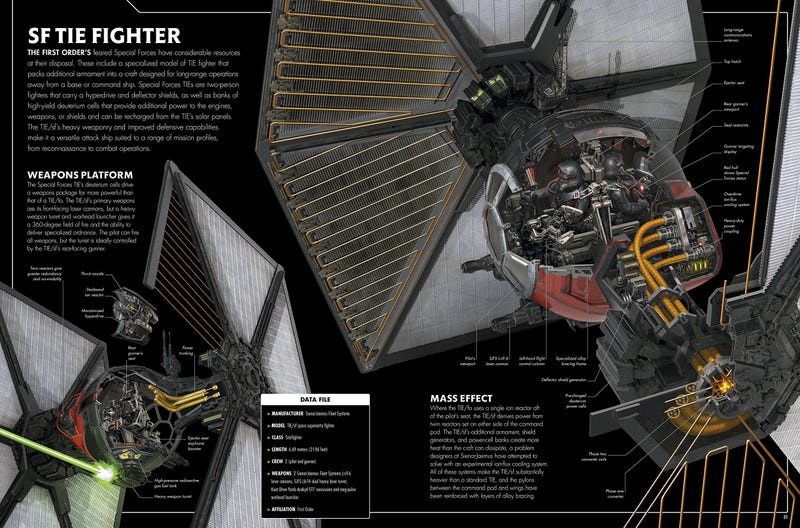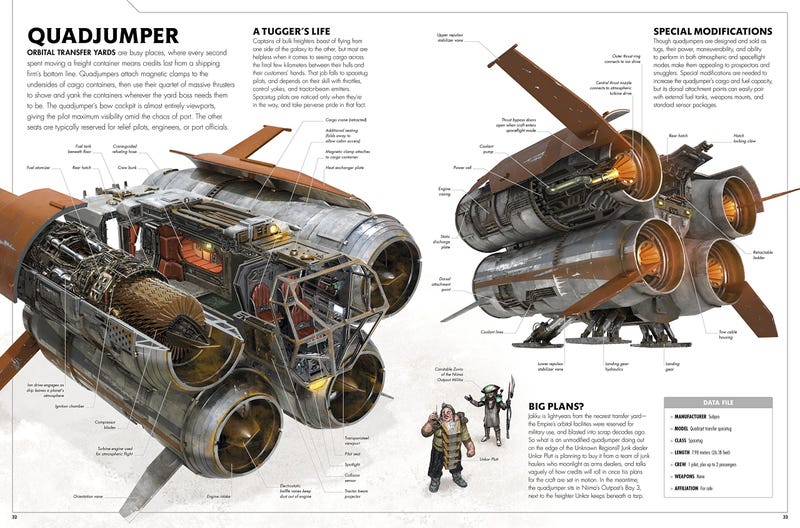 Star Wars preseci vozila